Lofts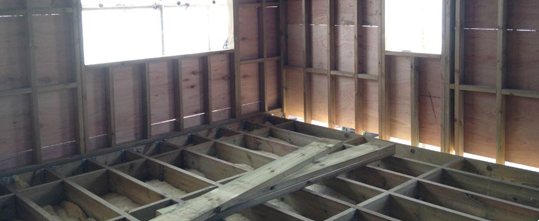 It's no secret that adding a house extension to your property increases its value, but can also be a fantastic way to get the most out of your home.
A loft conversion can add value into your home by converting unused space to your property and can be adapted to suit your needs - whether that be an additional space to live, work or play, we enable our customers to use their home to its full potential.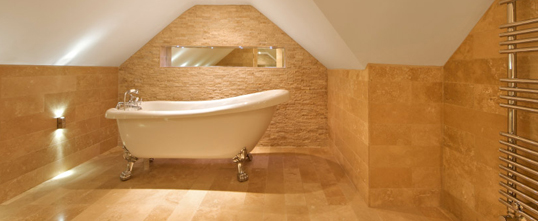 Our high quality conversions will be tailored around your tastes, budget and needs leaving you with the ideal space for you and your home.
We can suggest and help you utilise that extra space in your home - including fixed price costing (we don't believe in those additional extras which some companies won't tell you about).
Different types of lofts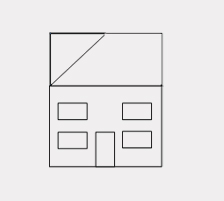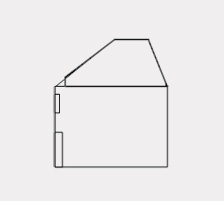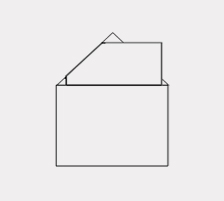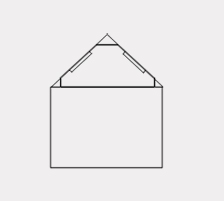 Call DW Carpentry for a
FREE
no obligation quote on
07958 221 927